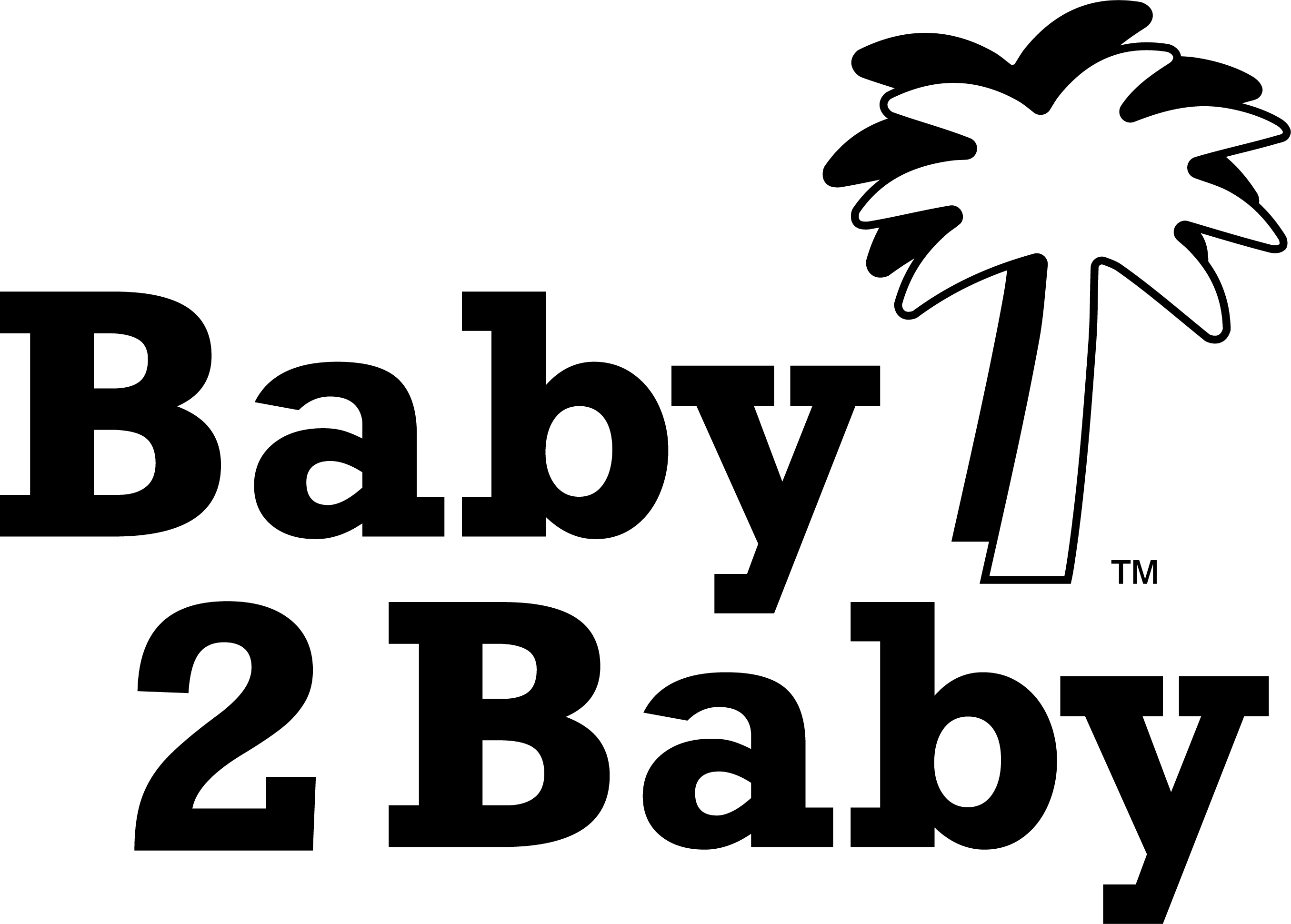 Every order will help Baby2Baby distribute 100 diapers to families in need across the country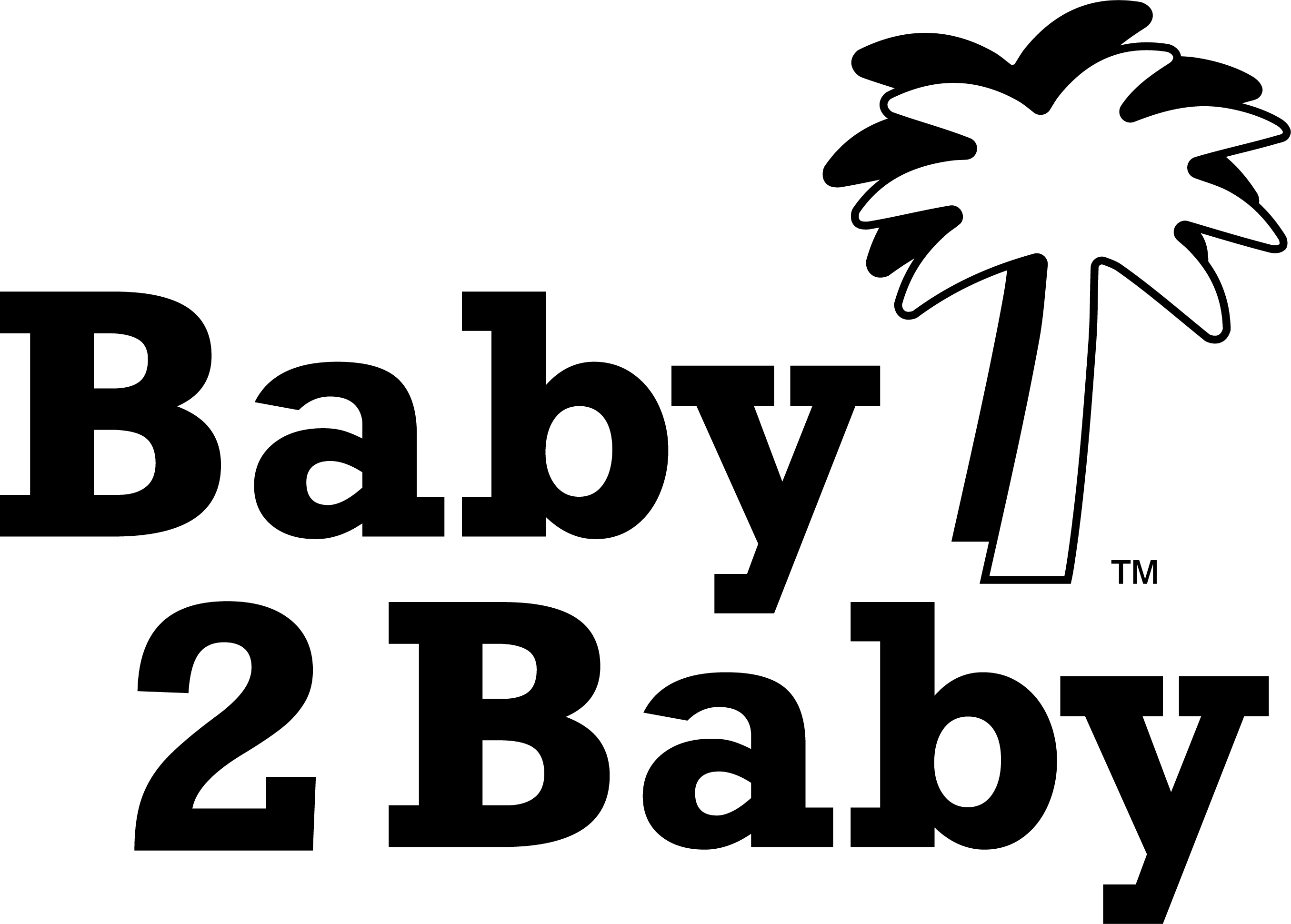 Every order will help Baby2Baby distribute 100 diapers to families in need across the country
This Mother's Day, we are proud to support Baby2Baby, a national nonprofit providing critical items to mothers and children living in poverty. For every order placed from April 14th to May 14th, we will help Baby2Baby distribute 100 diapers to families in need. As a mama of two, I am honored to help support such an incredible organization and want to personally thank you for your purchase.
Dana Spaulding
Founder + CEO
Baby2Baby provides children living in poverty with diapers, clothing and all the basic necessities that every child deserves. Baby2Baby is a mega diaper bank and nonprofit organization providing essential items to children in need across the country. In the last 11 years, Baby2Baby has distributed over 270 million items to children in homeless shelters, domestic violence programs, foster care, hospitals and underserved schools, as well as children who have lost everything in the wake of disaster.
This year alone, Baby2Baby is reaching one million children, in over 200 cities, across all 50 states. After learning that 1 out of 3 families in this country struggle to afford diapers for their children, we were compelled to partner with Baby2Baby to make an impact.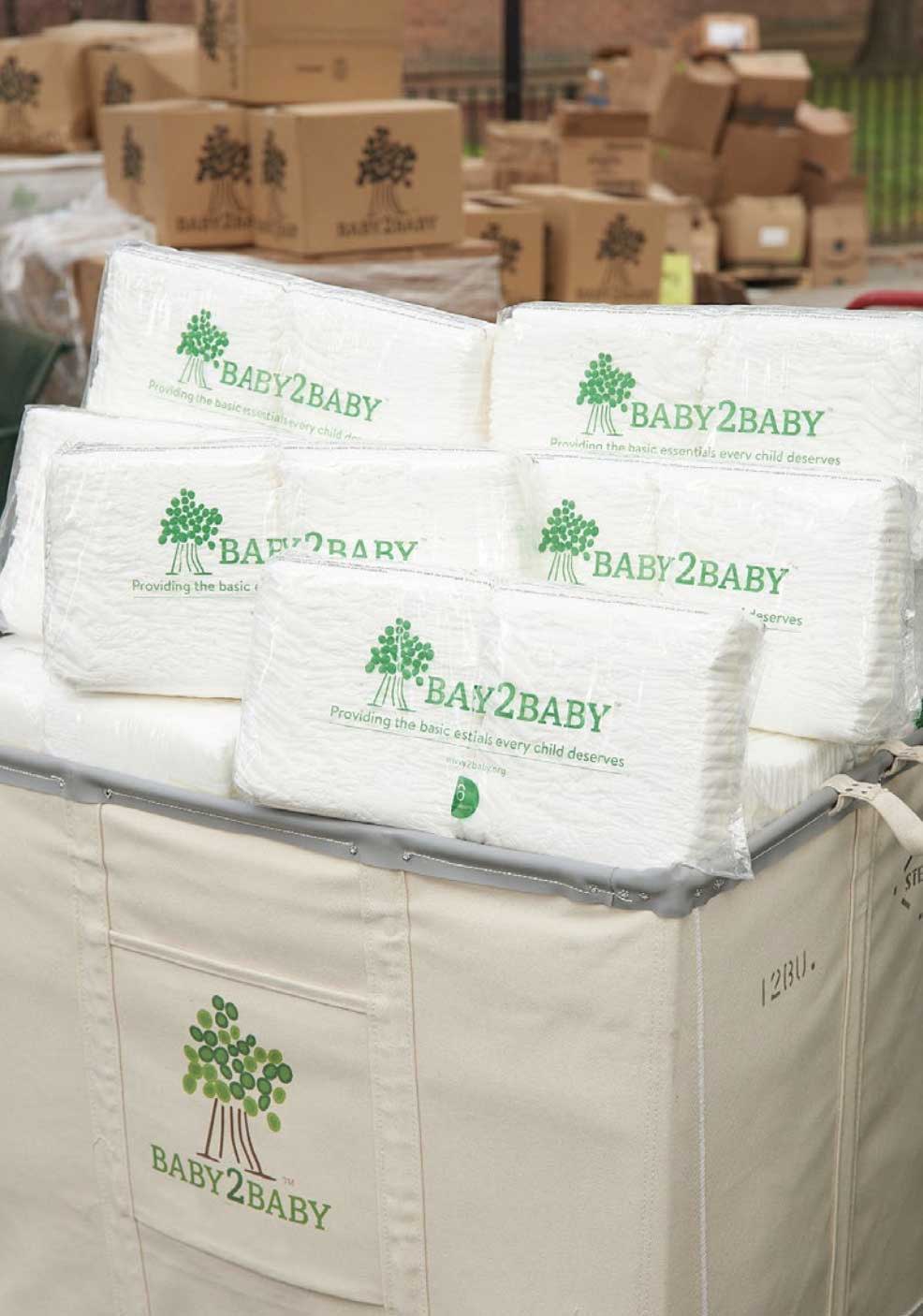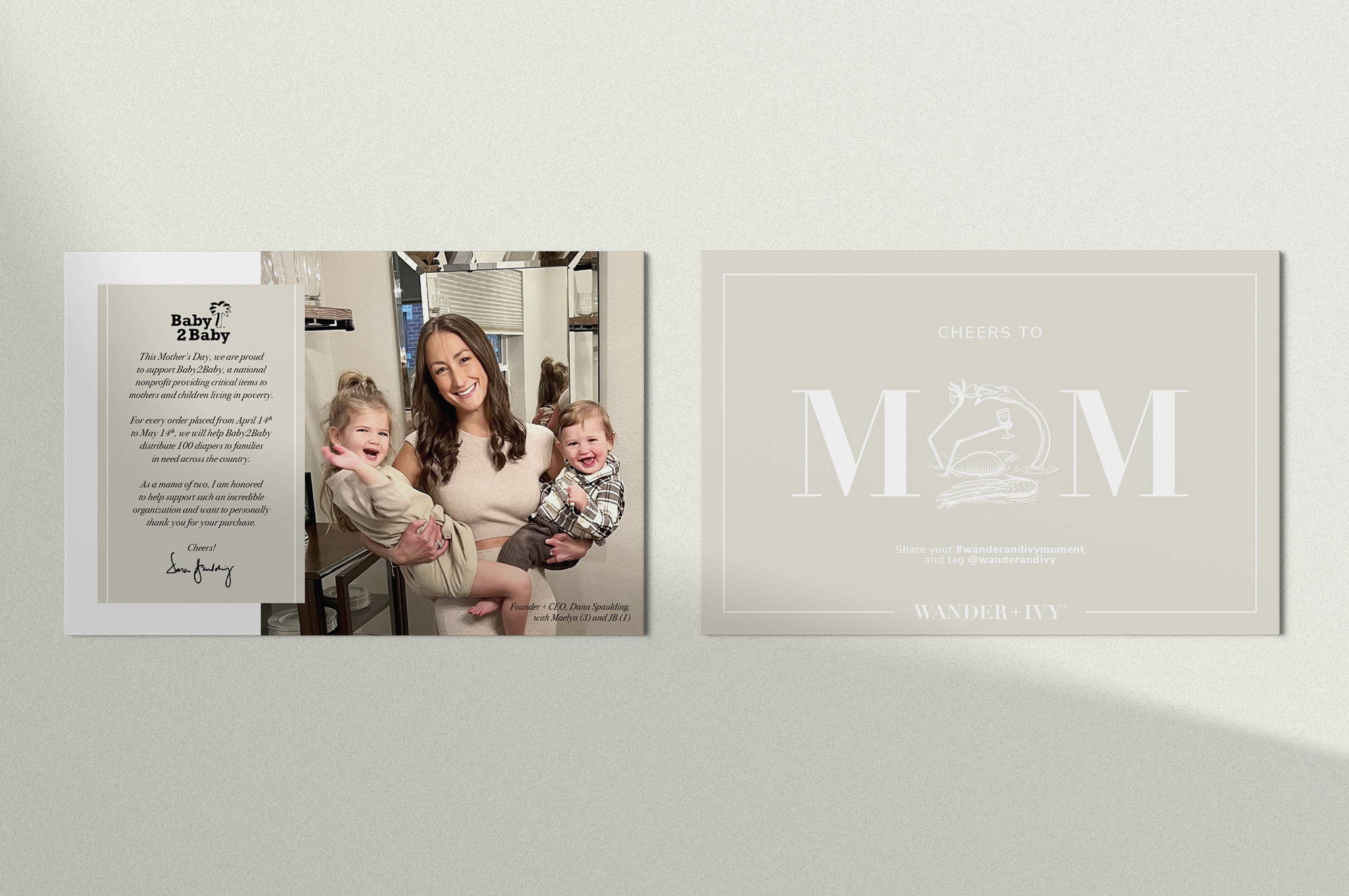 This year, celebrate the mamas in your life with a gift that gives back. Every order will include a custom card from our Founder + CEO, Dana, that explains our partnership with Baby2Baby and shows the recipient that you are celebrating them with more than just great wine.