Holiday Landing Page Short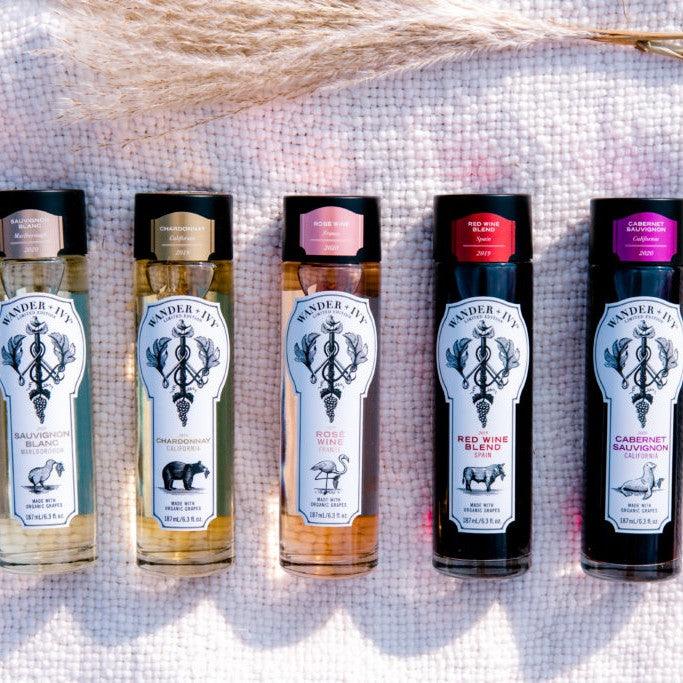 Switch varietals without wasting wine
At 6.3 ounces per bottle, our thoughtfully measured single-serve portions allow you to pour yourself multiple varietals without the guilt of wasting entire bottles of quality wine. Transition from a buttery white with your antipasto to a dry red with your entrée without having to recork.
Shop Now
Award-winning Family-owned vineyards
We partner with only the most treasured family-owned vineyards and winemakers from the most sought-after regions who use certified organic grapes. Having pesticide-free grapes and wine with low sulfates is important to our mission of health
Great for gifting
8, 16 and 24-bottle boxes allow you to gift the wine lover in your life a present that they can enjoy time and time again. Unsure of their preferred varietal? Our mixed varietal case and special occasion gift boxes offer samplings of organic wines from award-winning vineyards around the world.
Shop Now
"I love the French Rosé and my husband prefers the Spanish Red Blend. We don't have to compromise with each other… and the free 3-day shipping makes it a great deal."
- Mary T. (Real customer)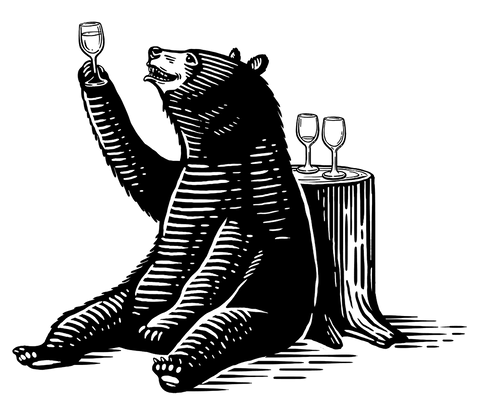 Offer guests their preferred varietals
Varietals are the spice of life. If you want to satisfy the needs of your guests, you'll need a variety of offerings. Our flavorful lineup of 5 single-serve wines allows hosts to please every palate.
Shop Now
Try Us Risk-Free
Free 3-day shipping on all orders of 24+ bottles. If you aren't completely satisfied with your purchase, please let us know and we'll replace or refund your order.
Shop Now