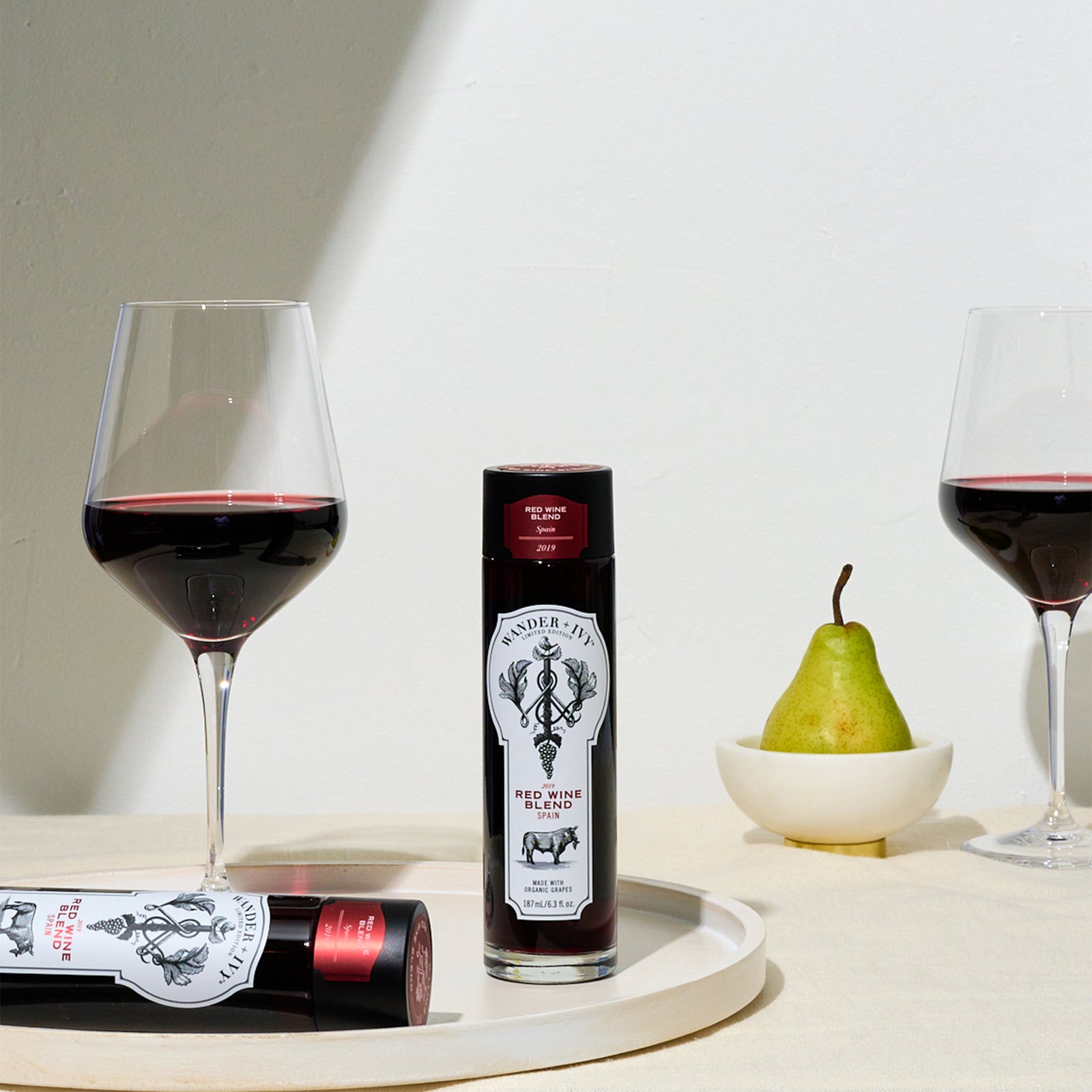 HOLIDAY SALE
Premium, Organic Wines Delivered To Your Door
Pairs With A Relaxing Weeknight
Get started
30% Off Your First Order + 20% Off Recurring Orders When You Subscribe
Elevated Single-Serve
Each bottle contains 6.3oz of wine sourced from award winning vineyards around the world.
Get started
Perfect For Weeknights
Unwind with a perfectly portioned pour for weeknights. No need to open a full bottle to enjoy a gorgeous glass of wine. 
Get started
Are You Really Going To Waste Another Bottle Of Wine?
I was frustrated because yes, I wanted to enjoy a great glass of wine after a long day, but my husband was right: I wasn't going to finish a whole bottle myself. I would inevitably pour a portion of the bottle down the sink in a few days when it spoiled. I searched for a great single-serve option, but anything I found left much to be desired—like great taste and packaging that mirrored the quality of the taste. So, I decided to create it.